My personal website. Not only did it need to display my freelance services, but show all other aspects of what I do as well. 
I blog, do web design, photography, and I am a full time athlete.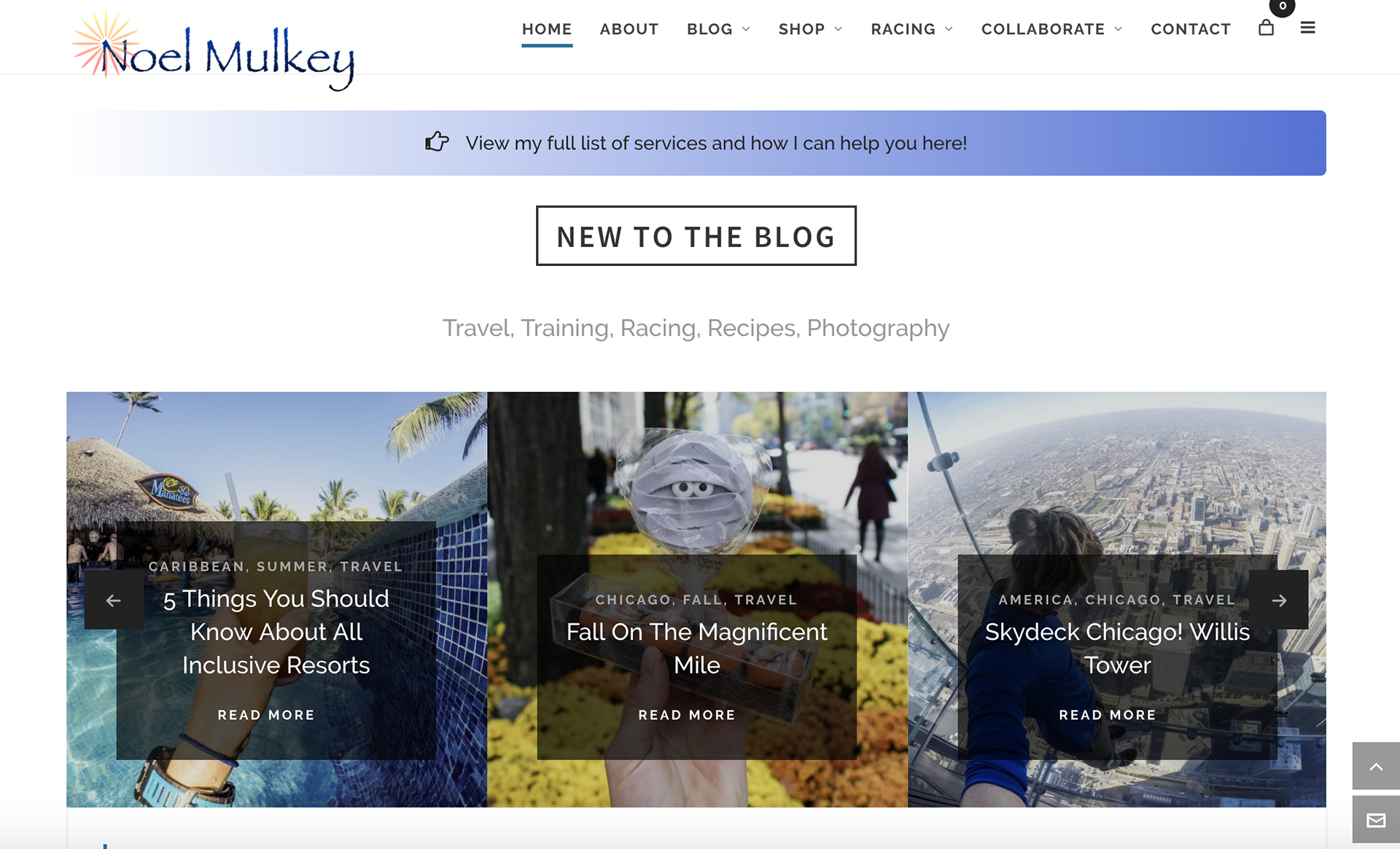 My site needed to incorporate all aspects of my business from sport, to blog posts, to examples of my past work, etc.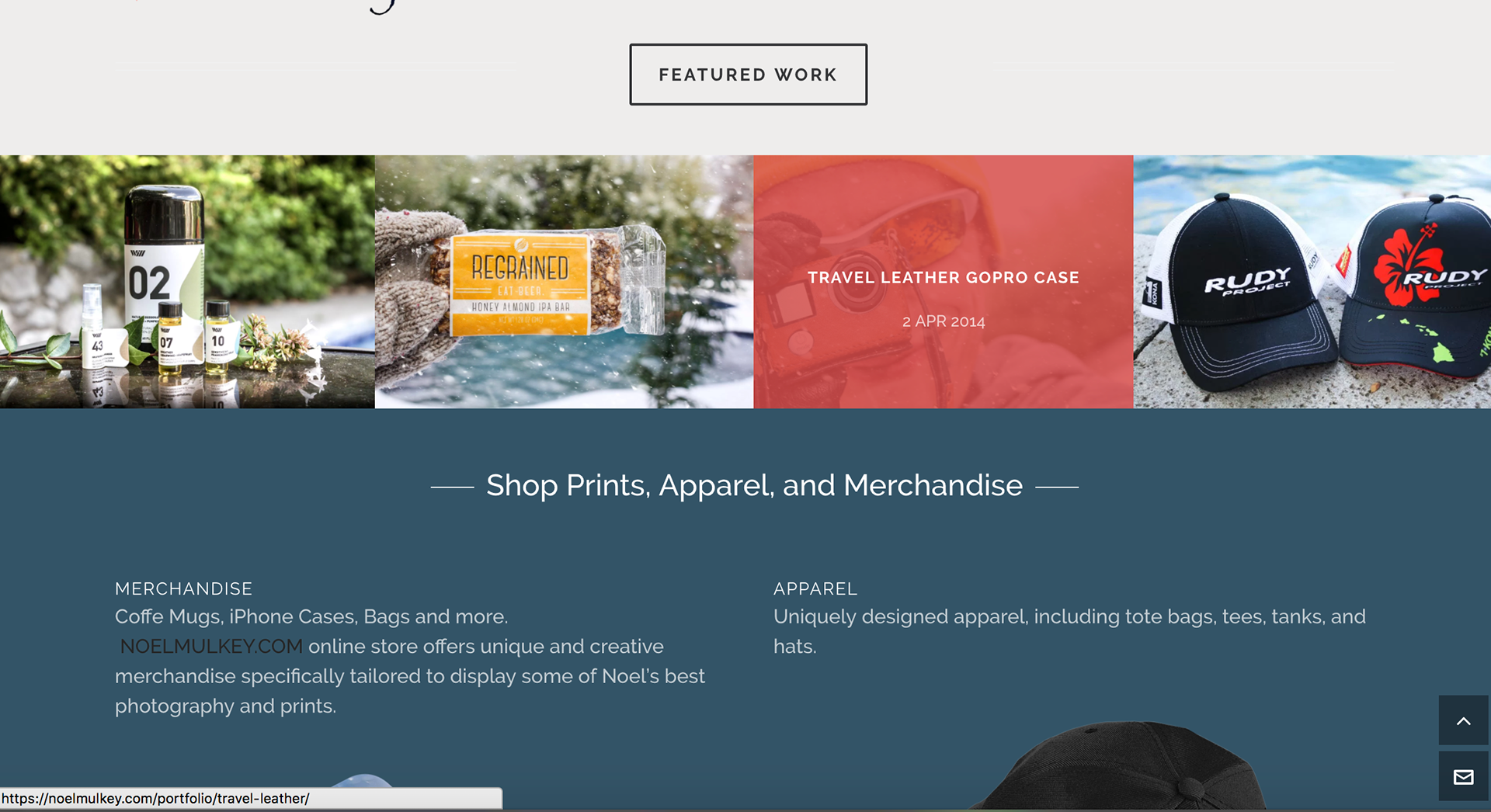 Over 30 pages, full store, blog, and motion graphics.  Mobile friendly site.