Motivational Speaker Website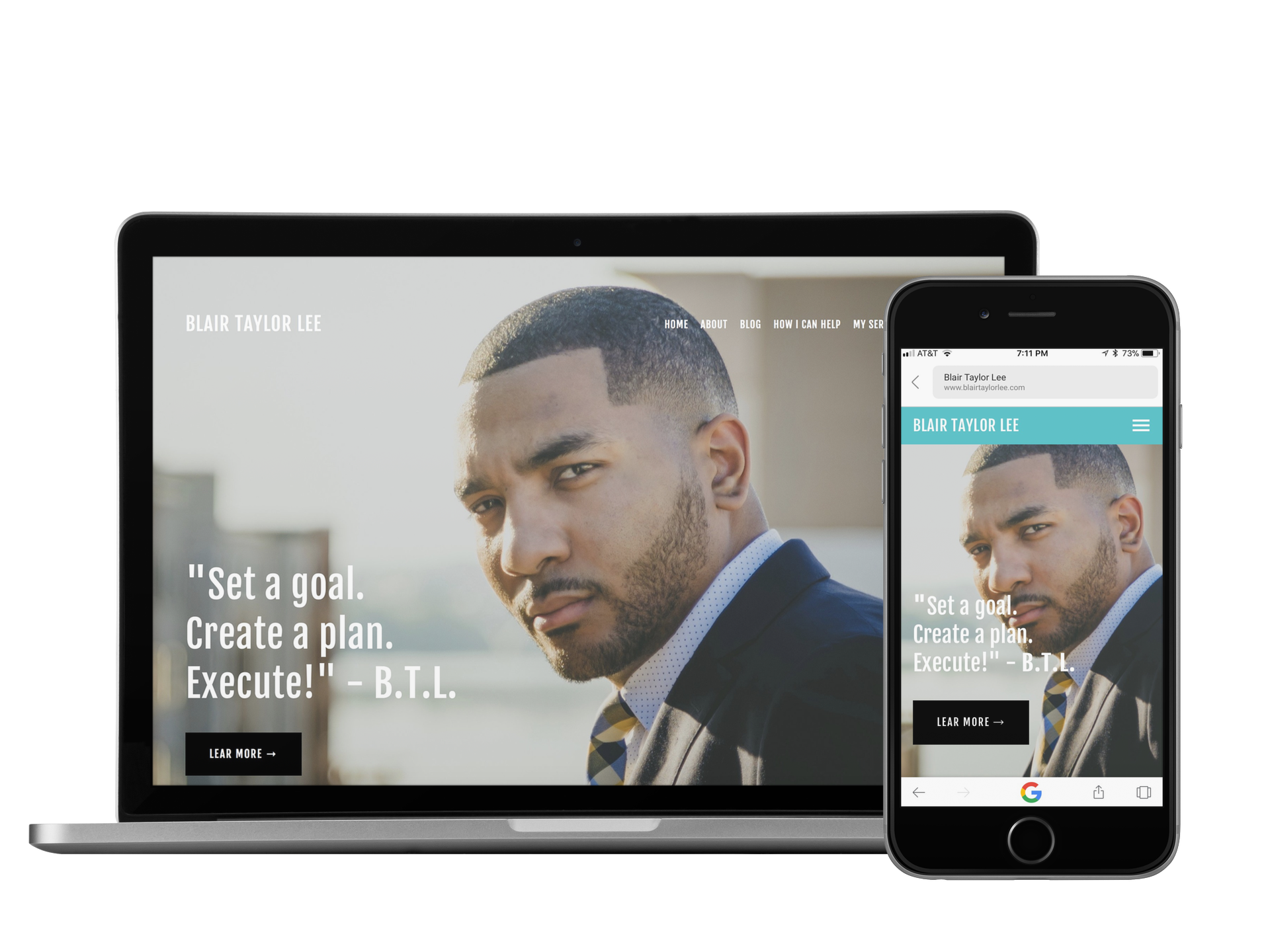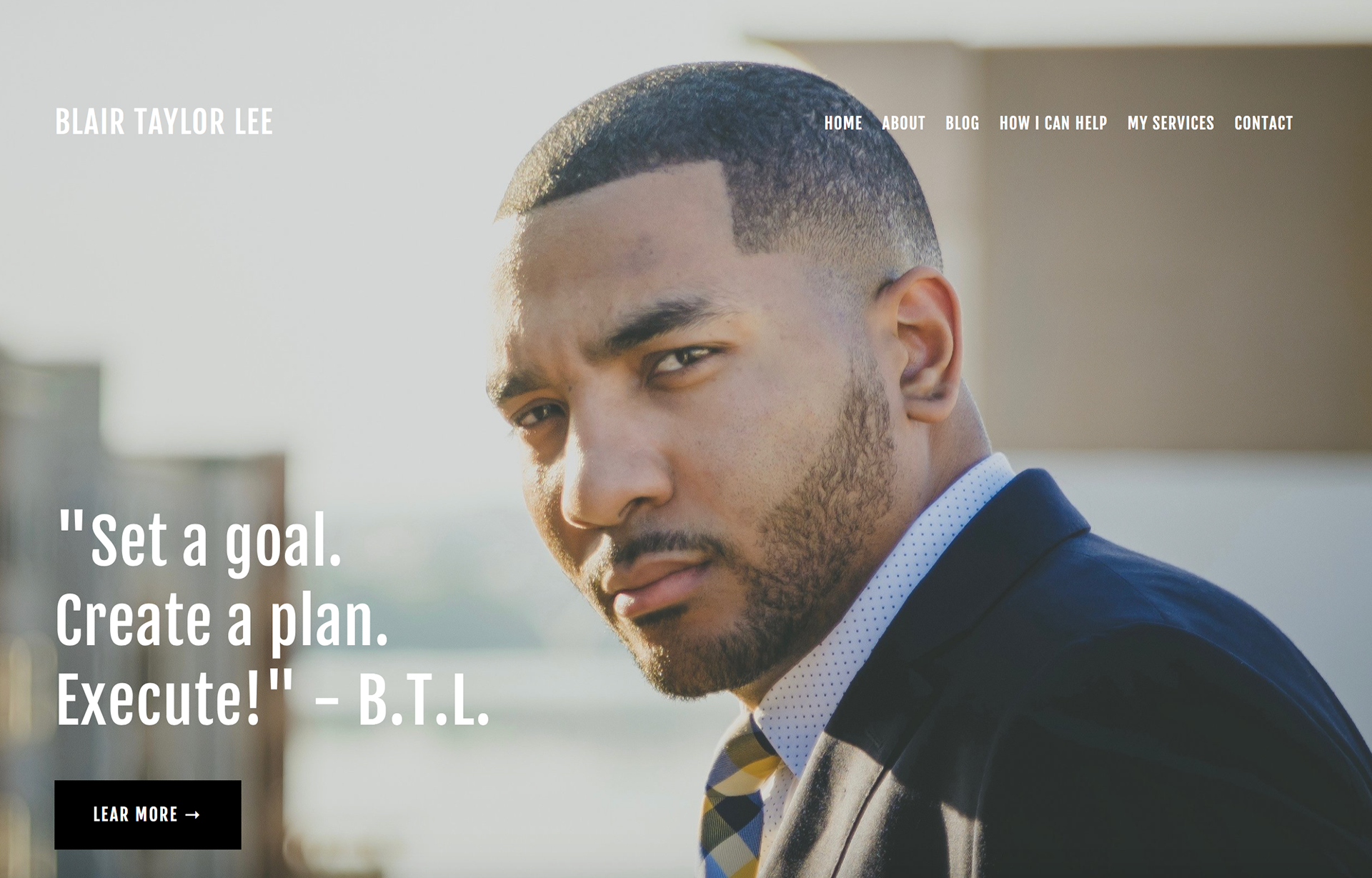 Motivational speaker needing a 'personal website' to start blogging, show his services, and legitimize his work.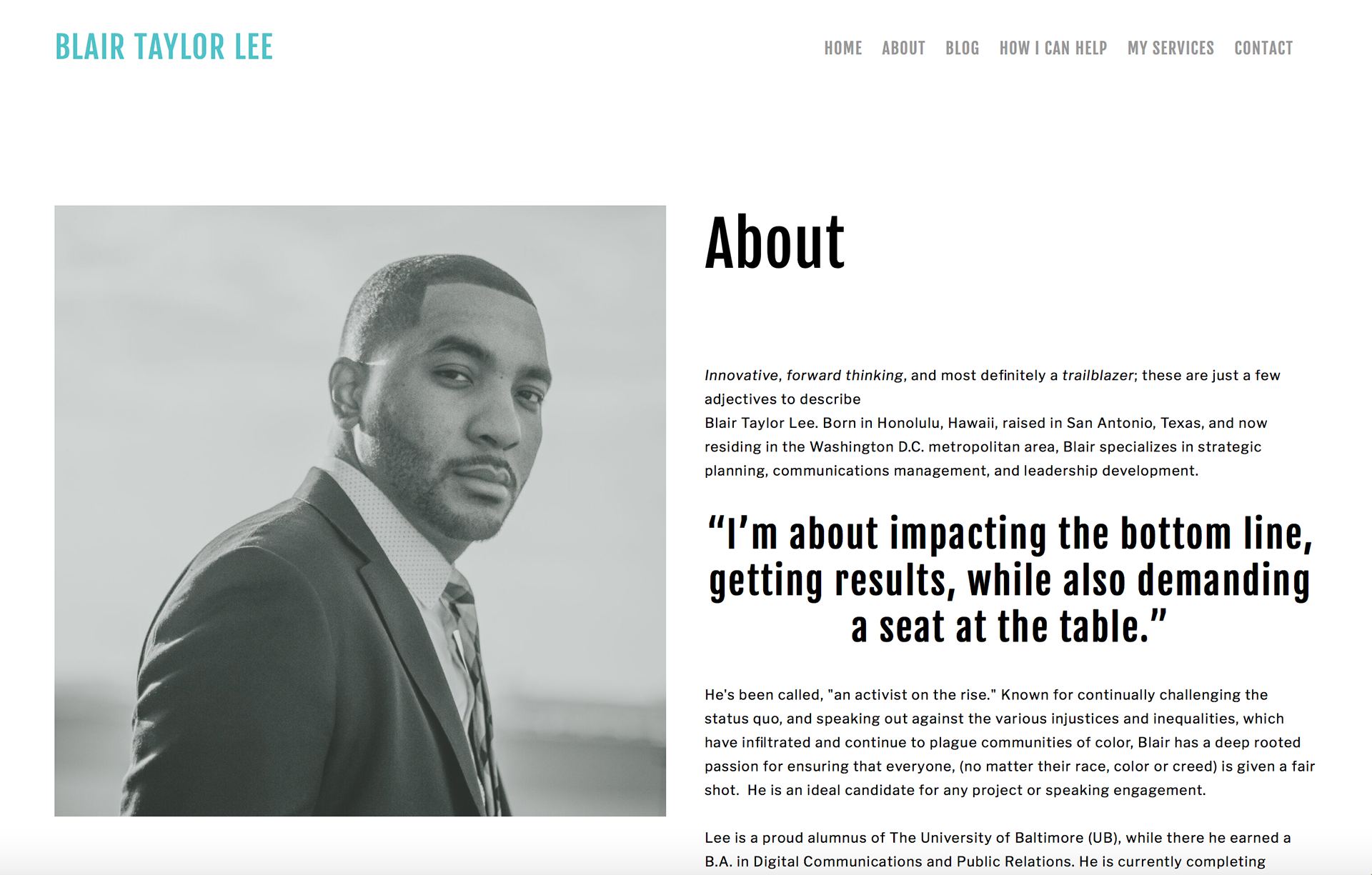 This is his list of services page.  The goal was to make a very clean and simple presentation so site visitors can clearly see what he does and what they are hiring him for.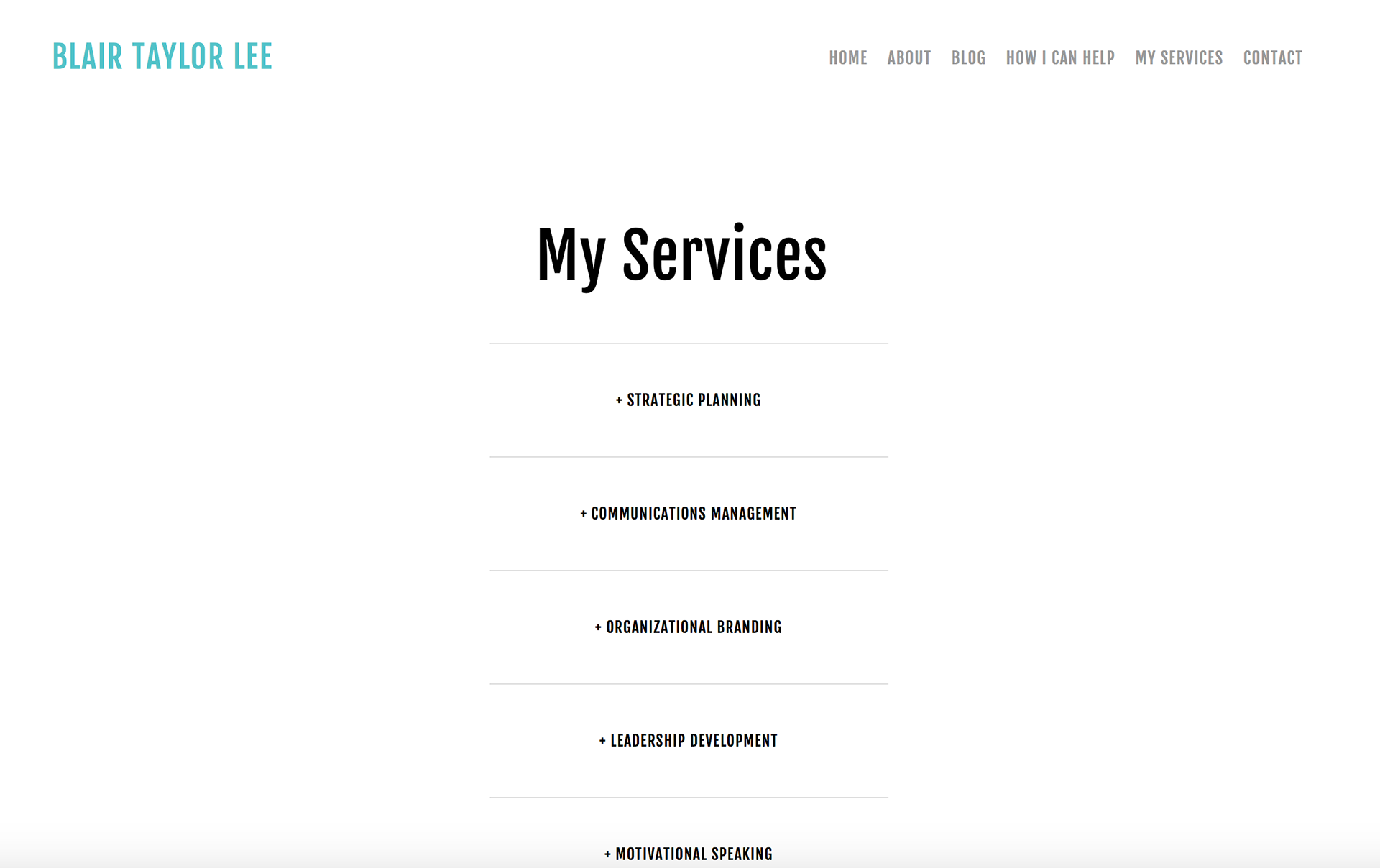 Fully responsive, search engine optimized site, bringing to life his story and personality - a digital 'home', if you will.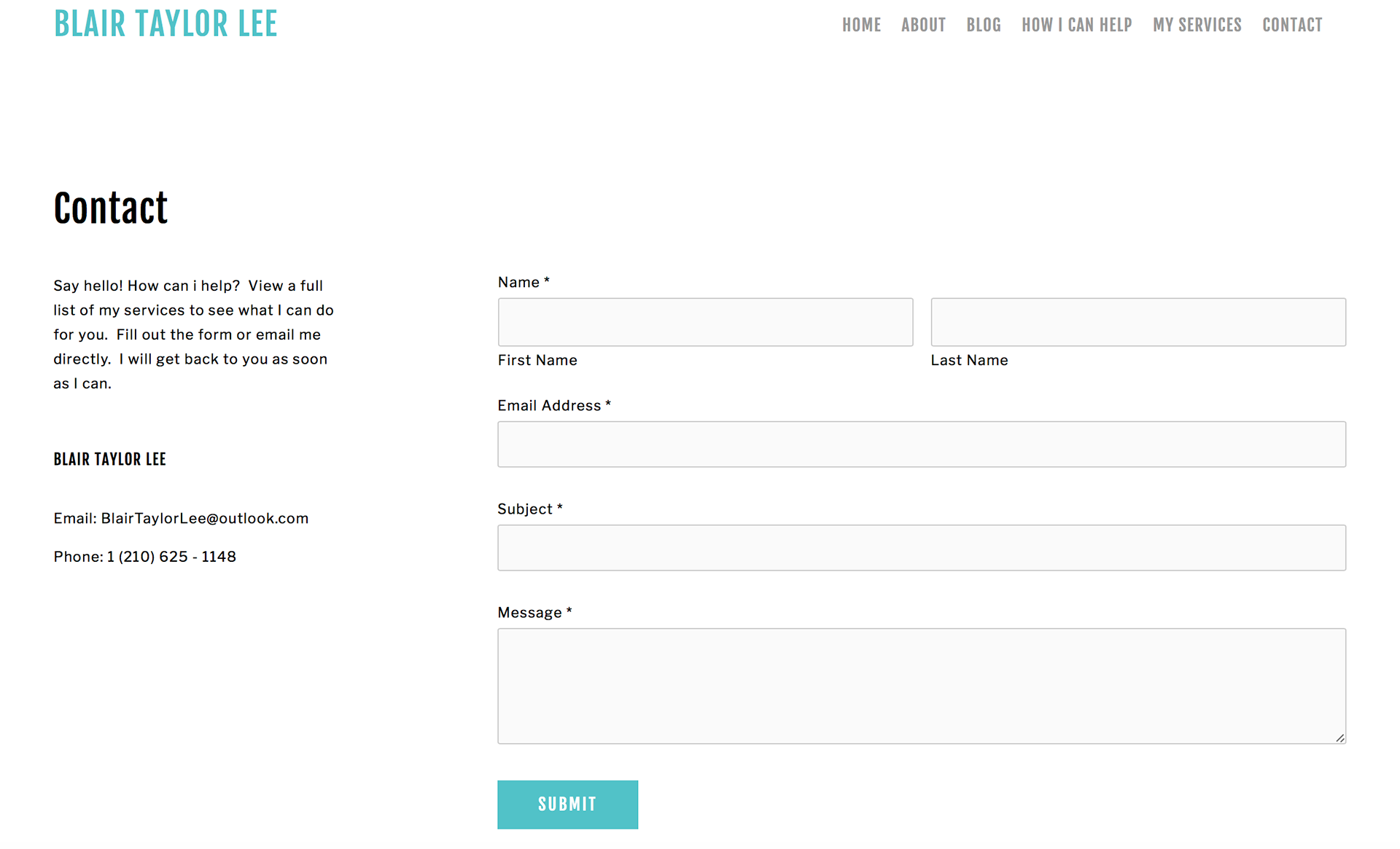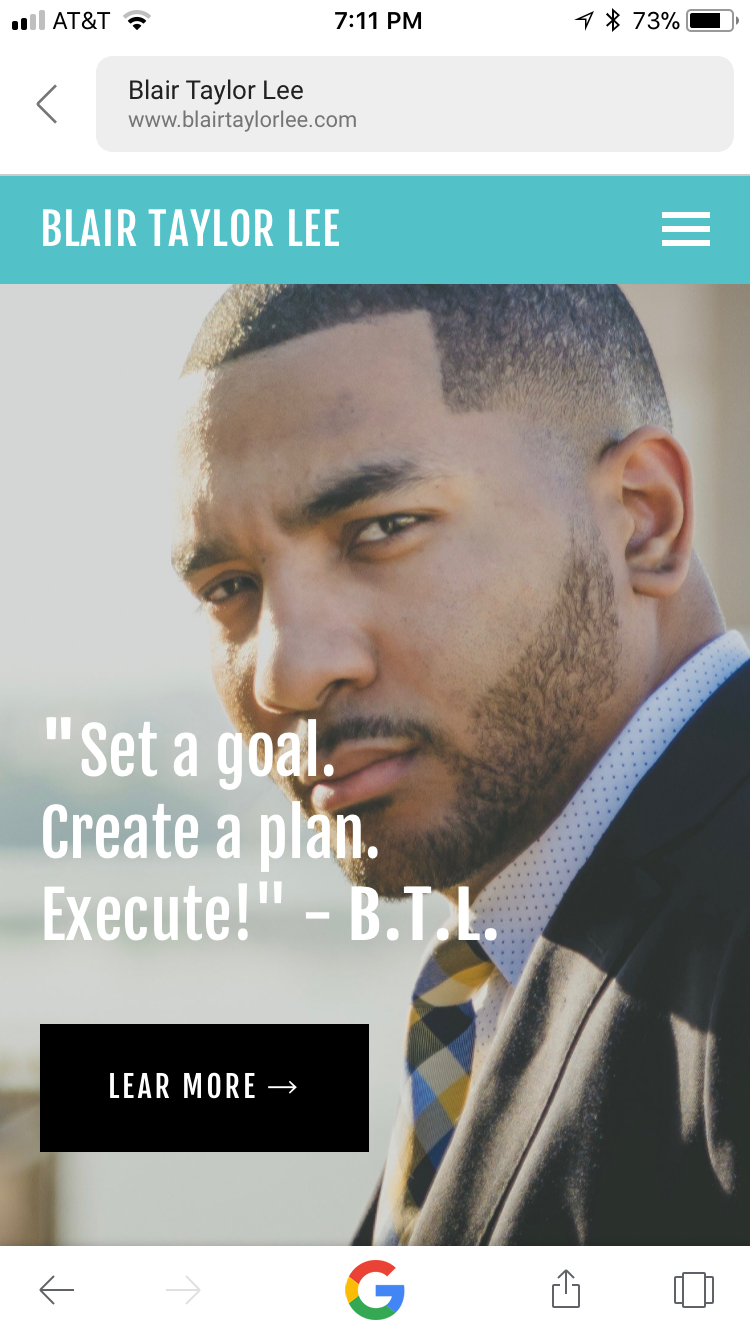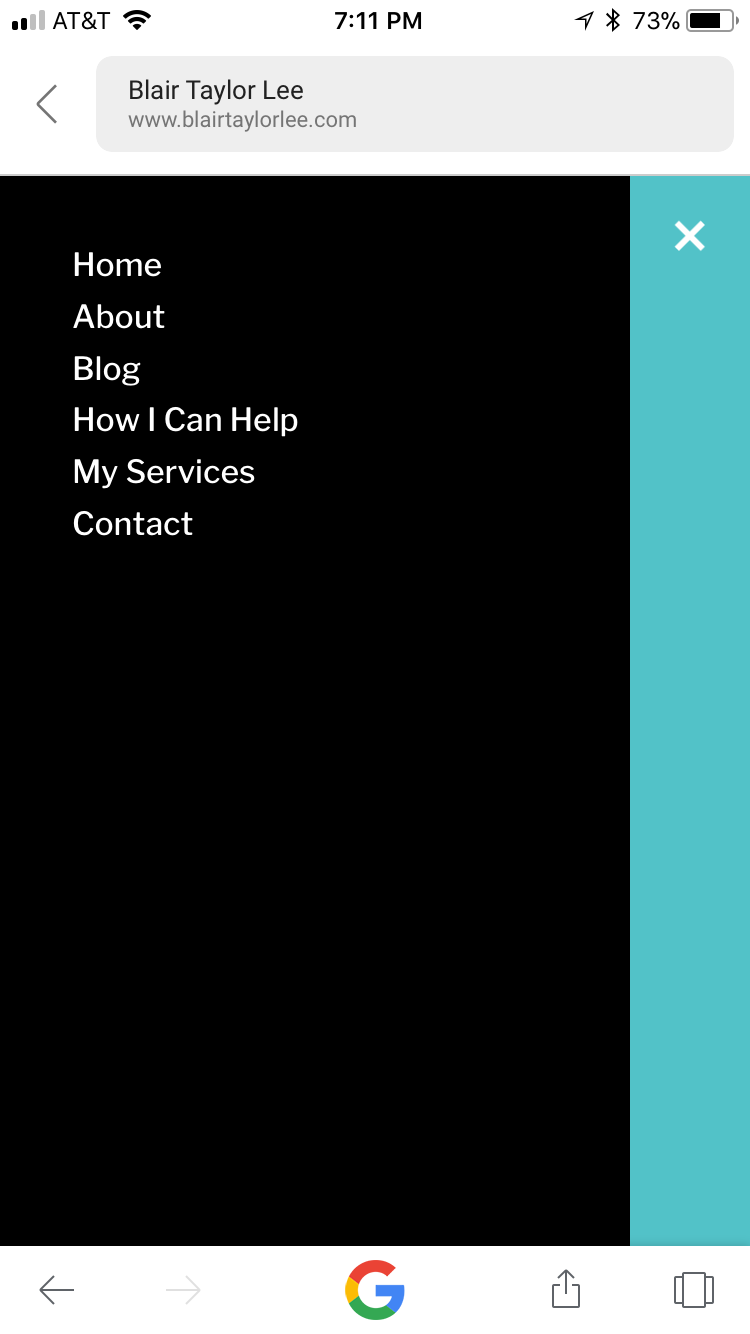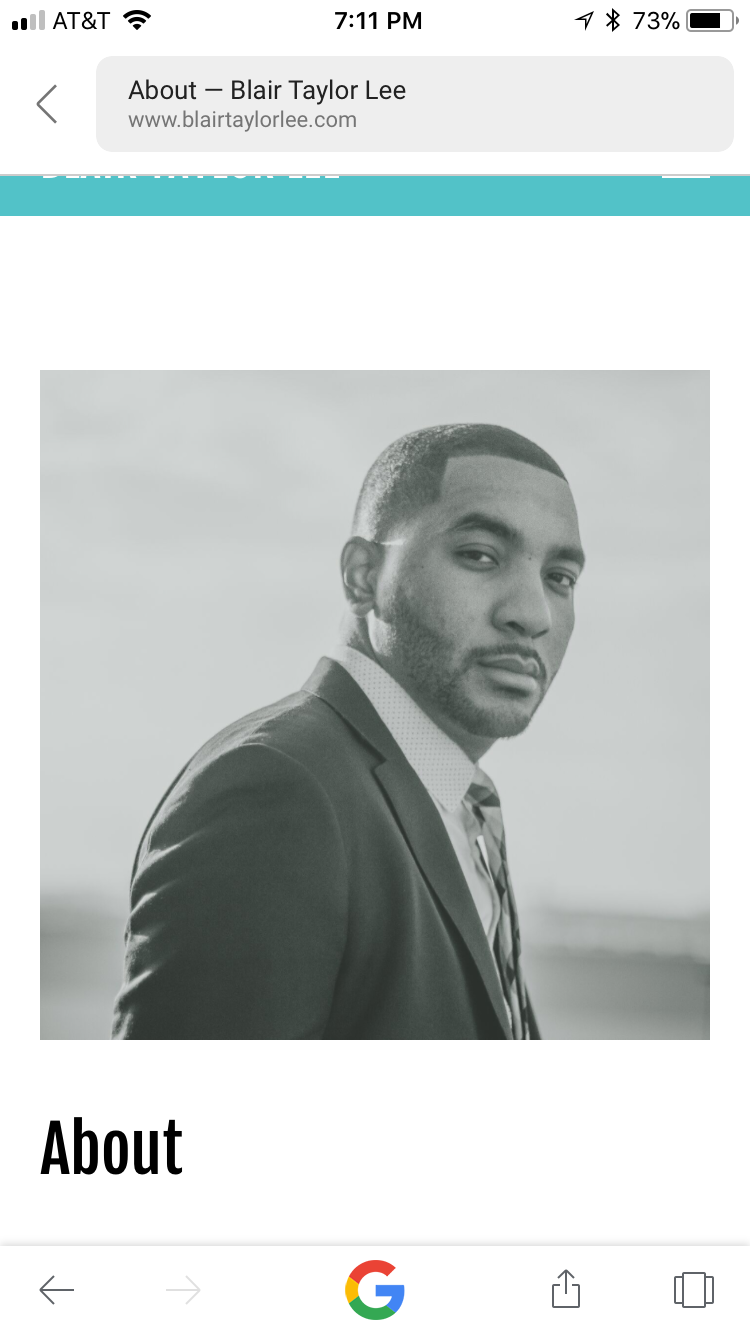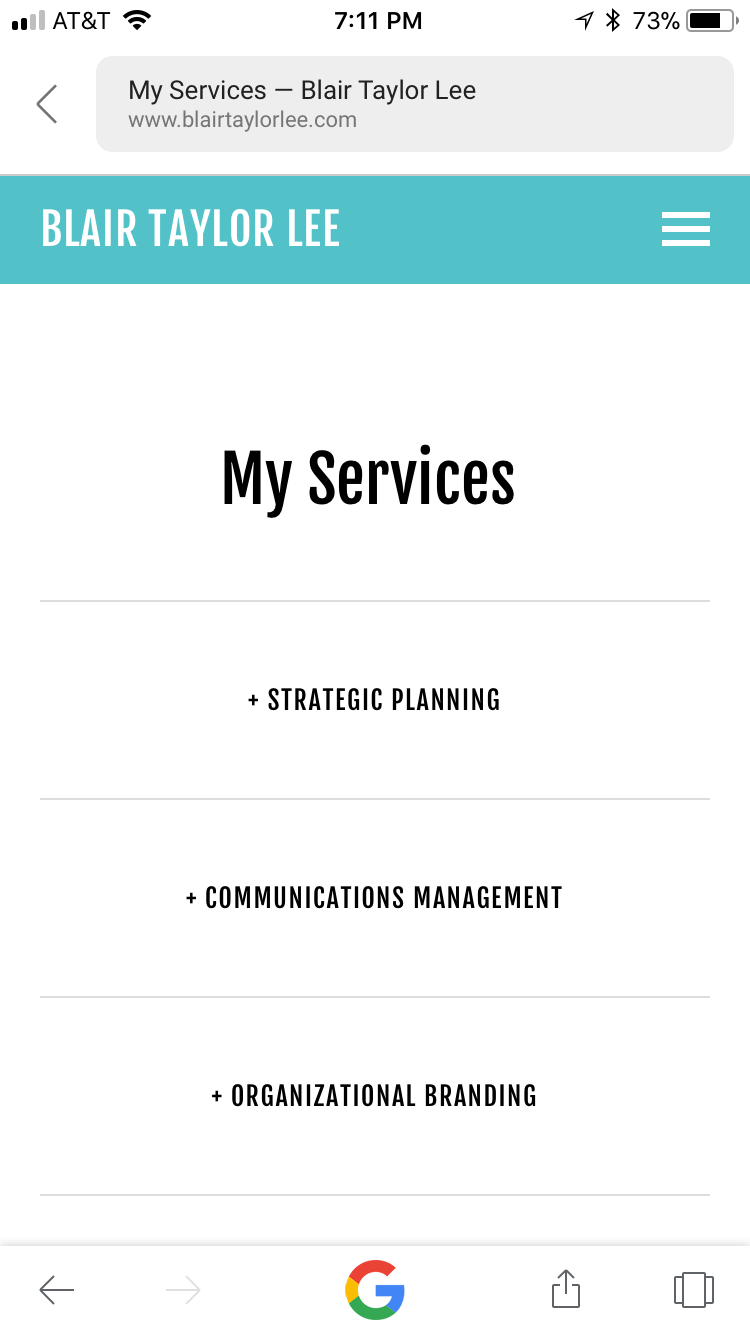 Mobile, tablet, desktop responsive, and friendly.  This site was a fast build, and made easy to update and add news, photos, and blogs from the backend when needed.