The Mood Gallery - Online store needing a chic look.  Selling home goods, wall art, and more.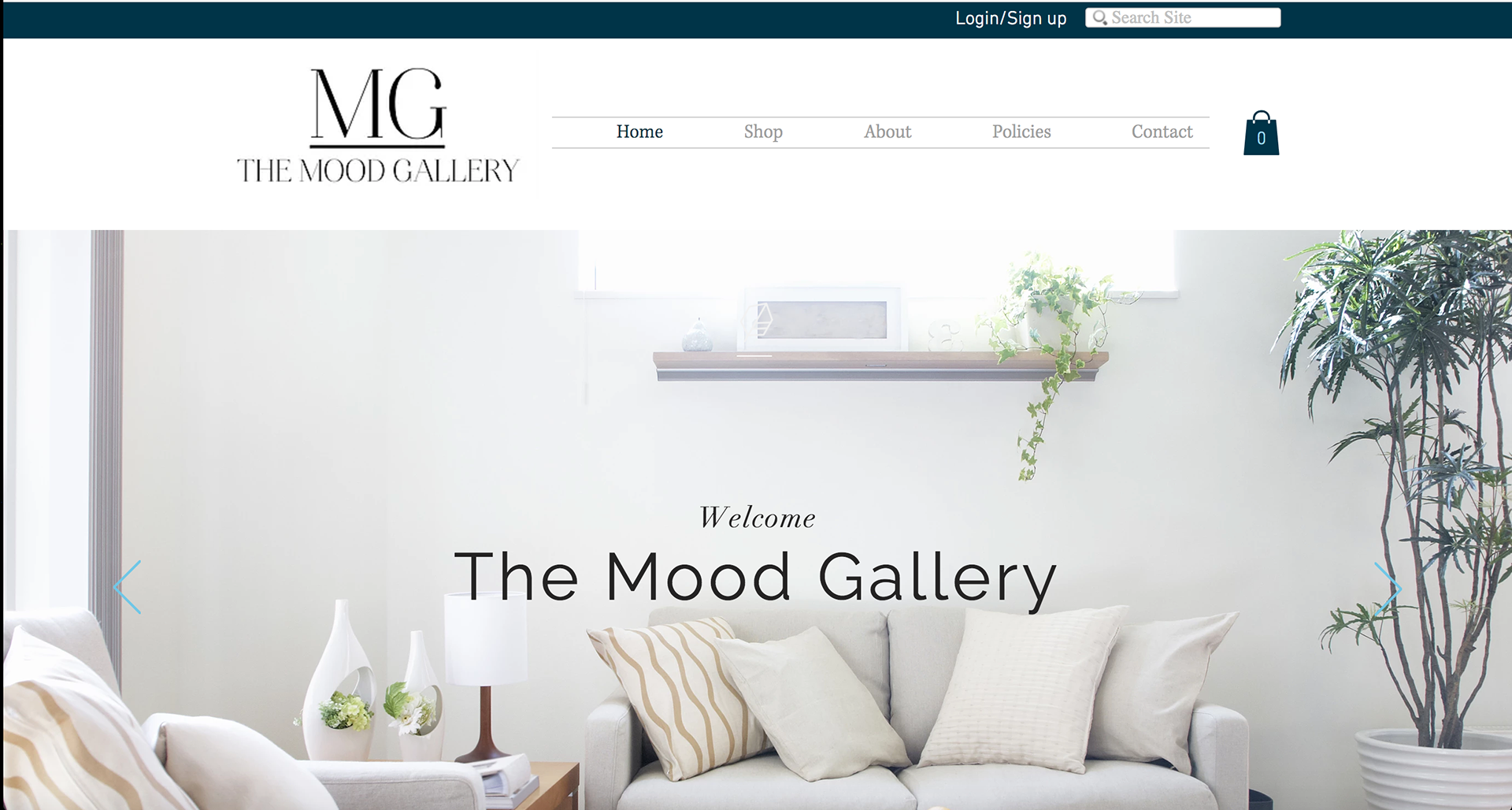 Home Page - with a slider.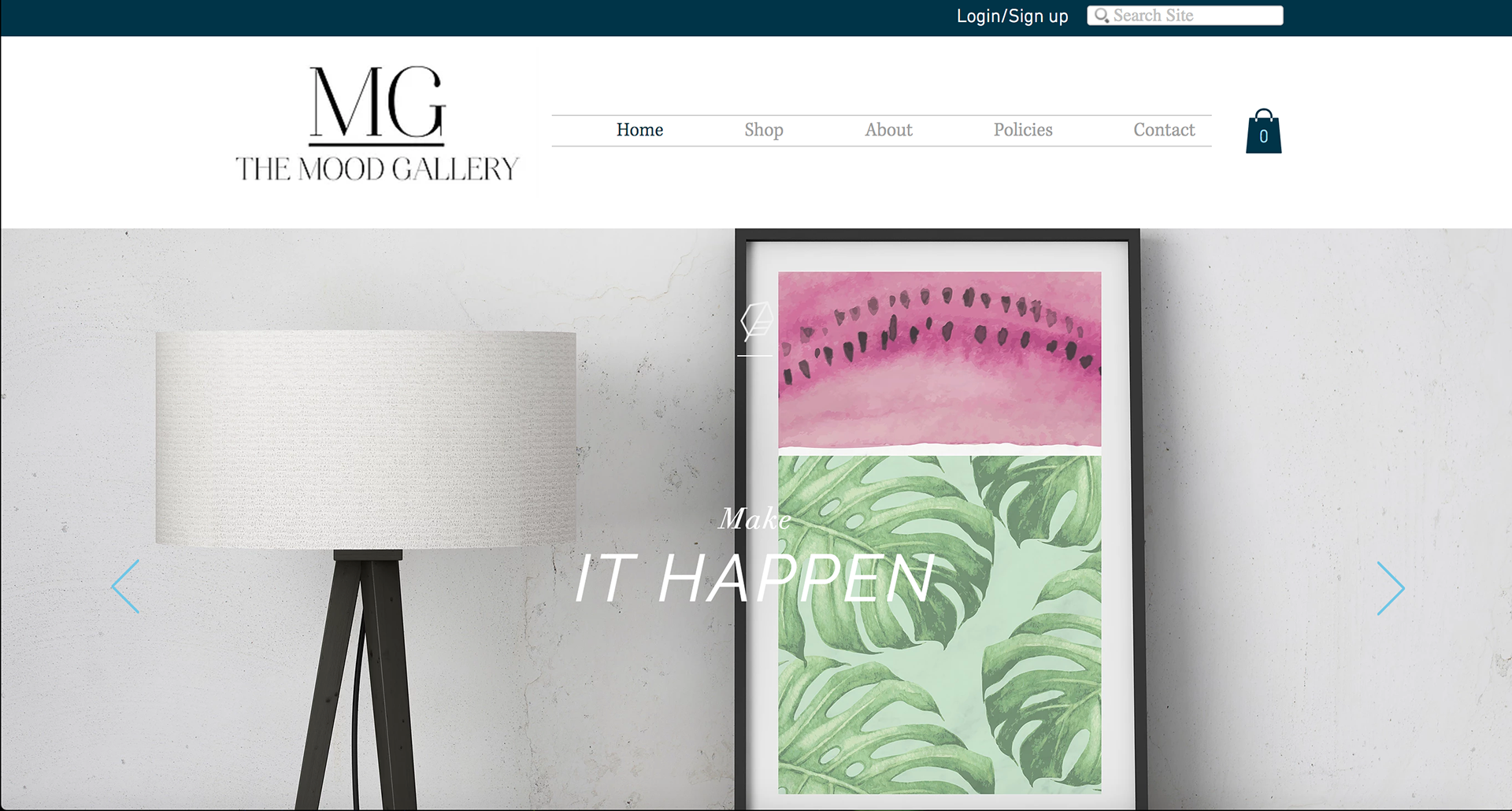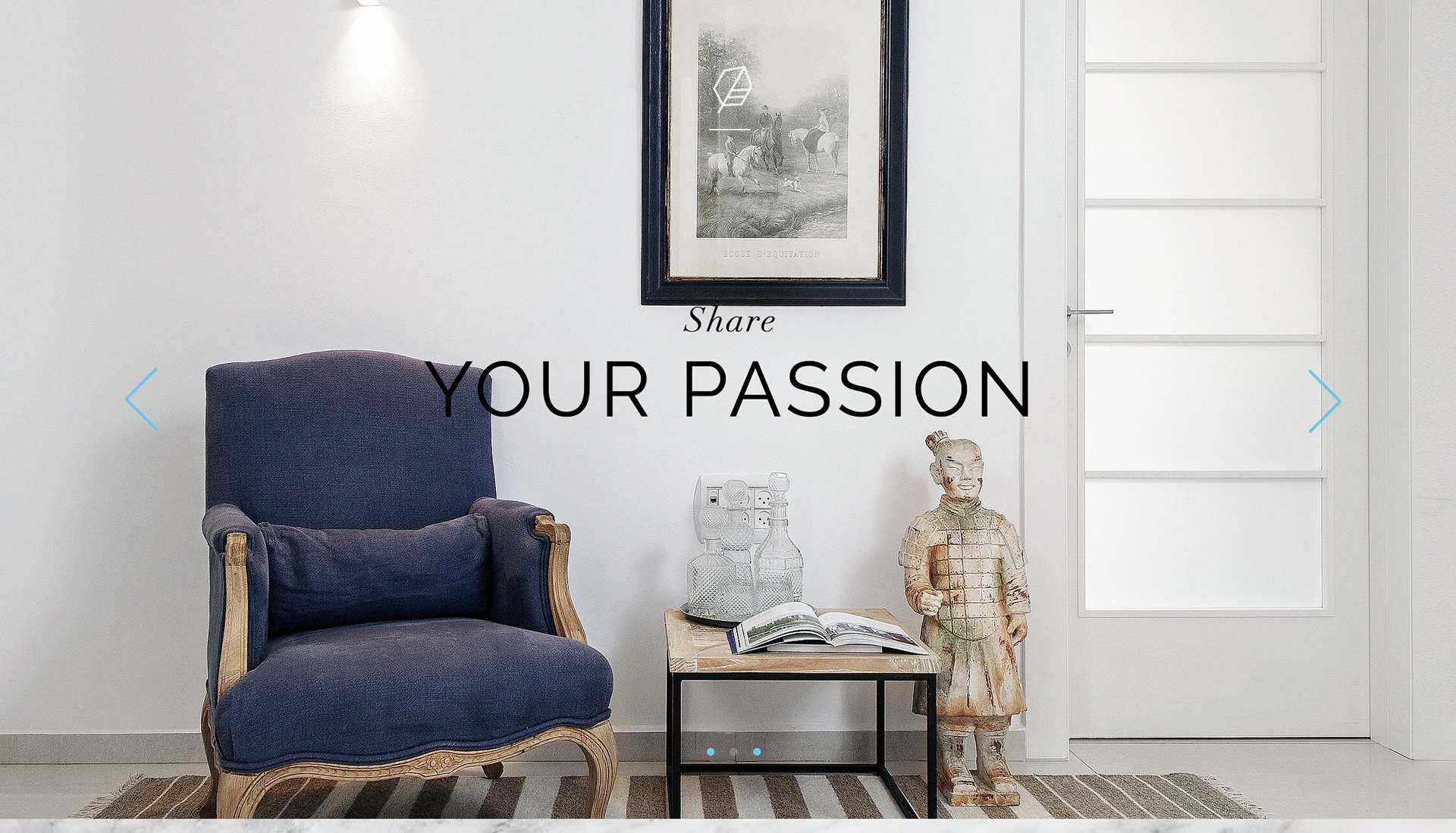 Clean open feel throughout the site.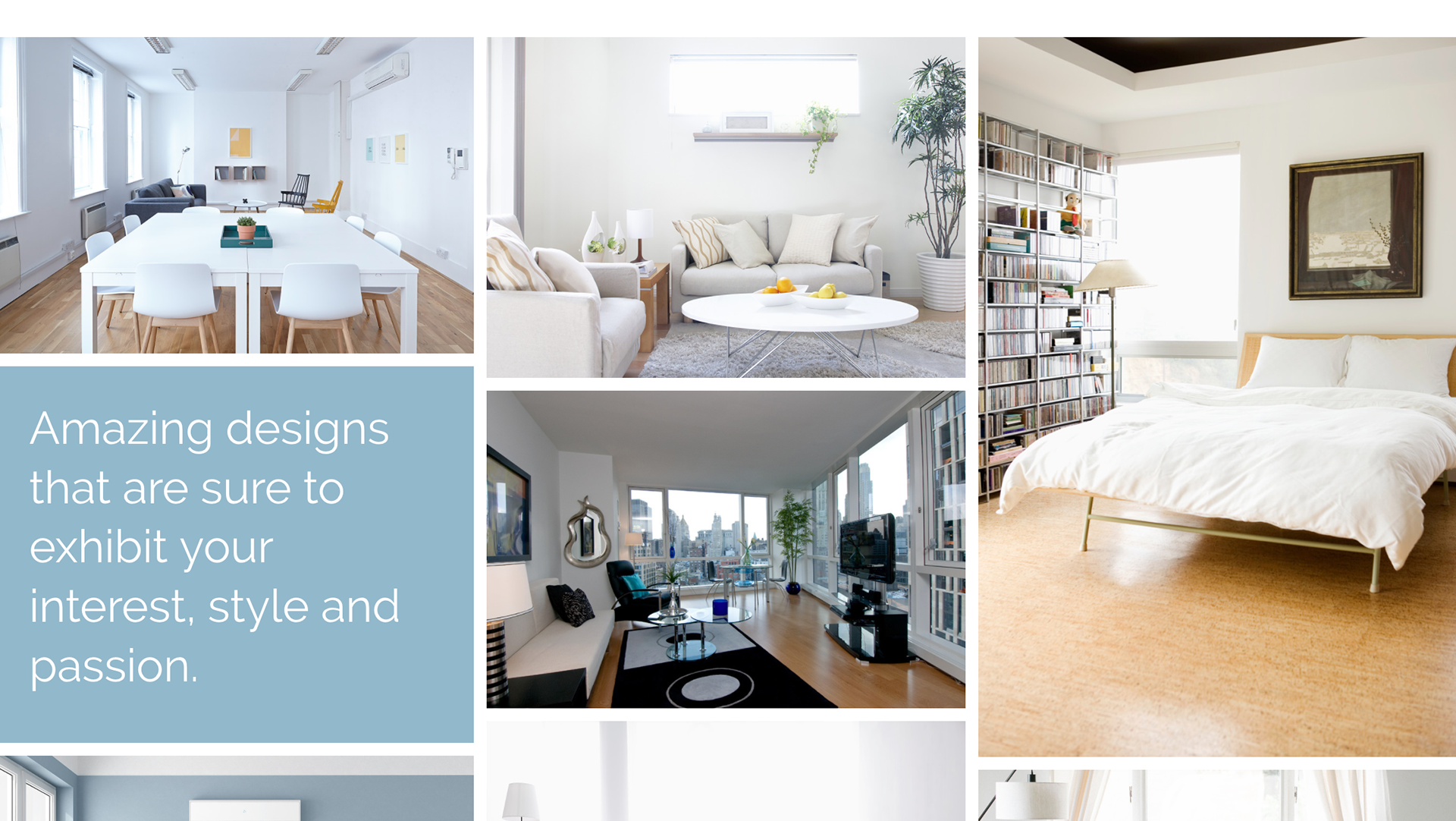 Needed a way to display lots of images and products!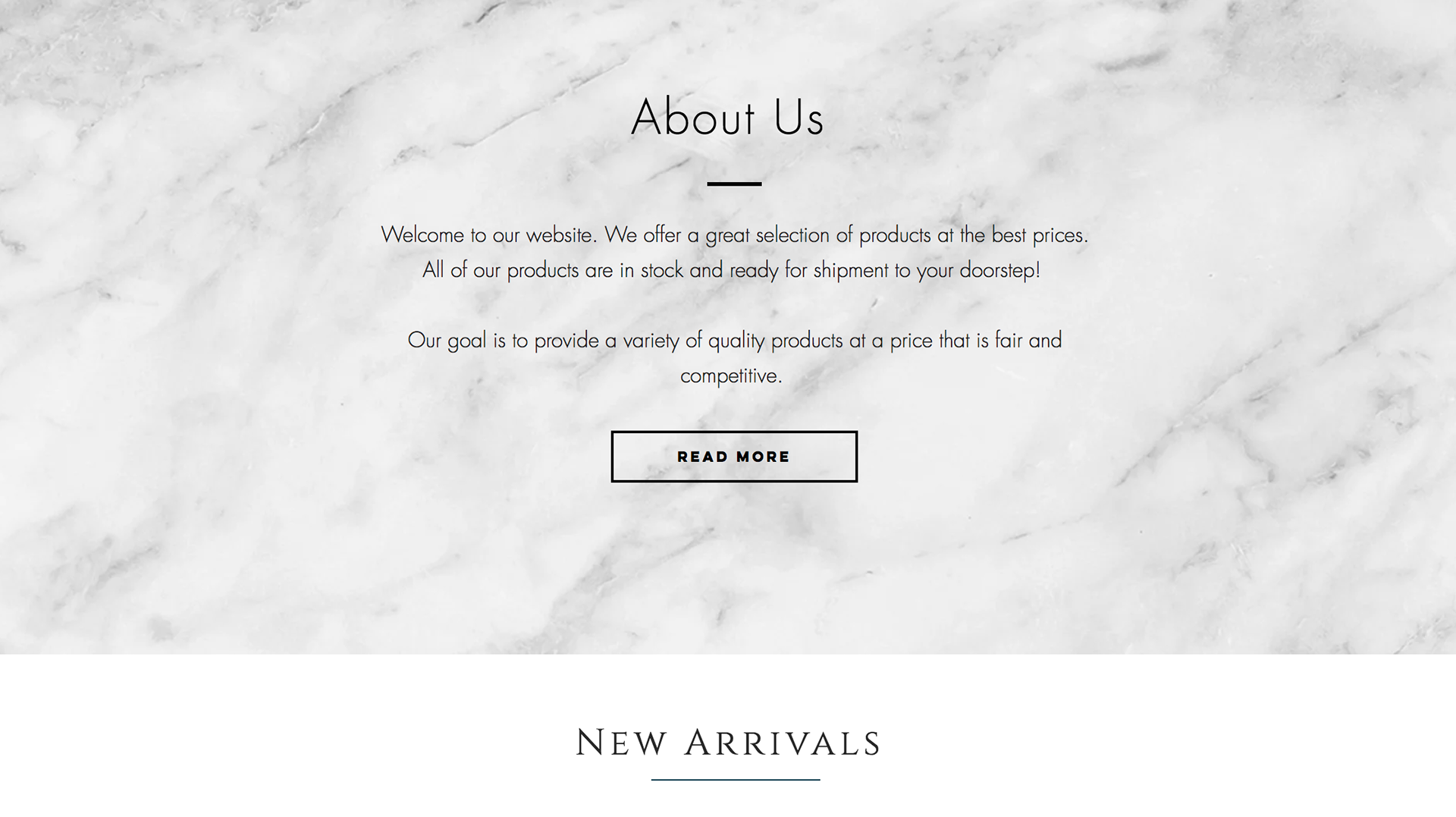 Multifacet - multi-categorie, huge inventory store.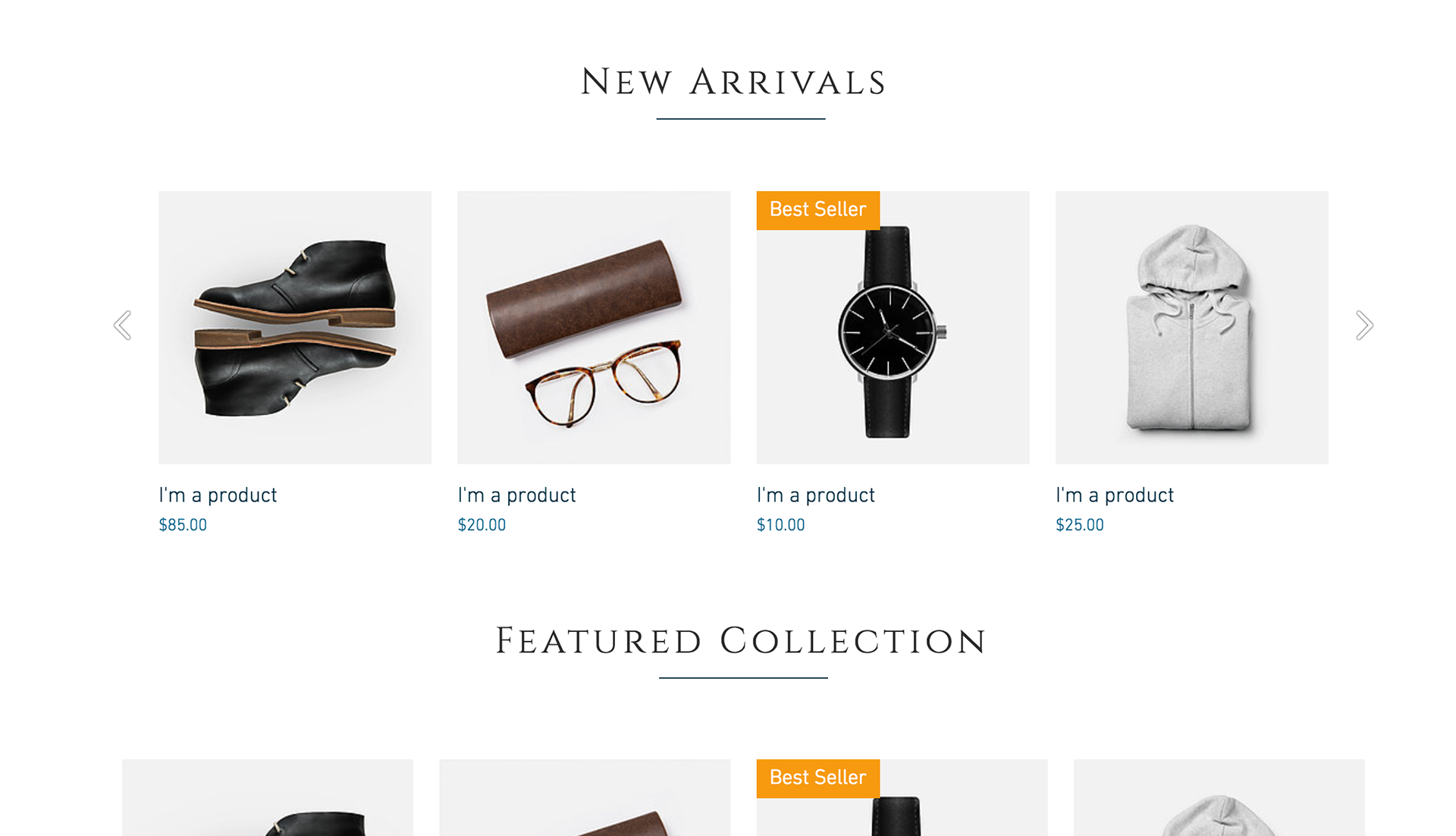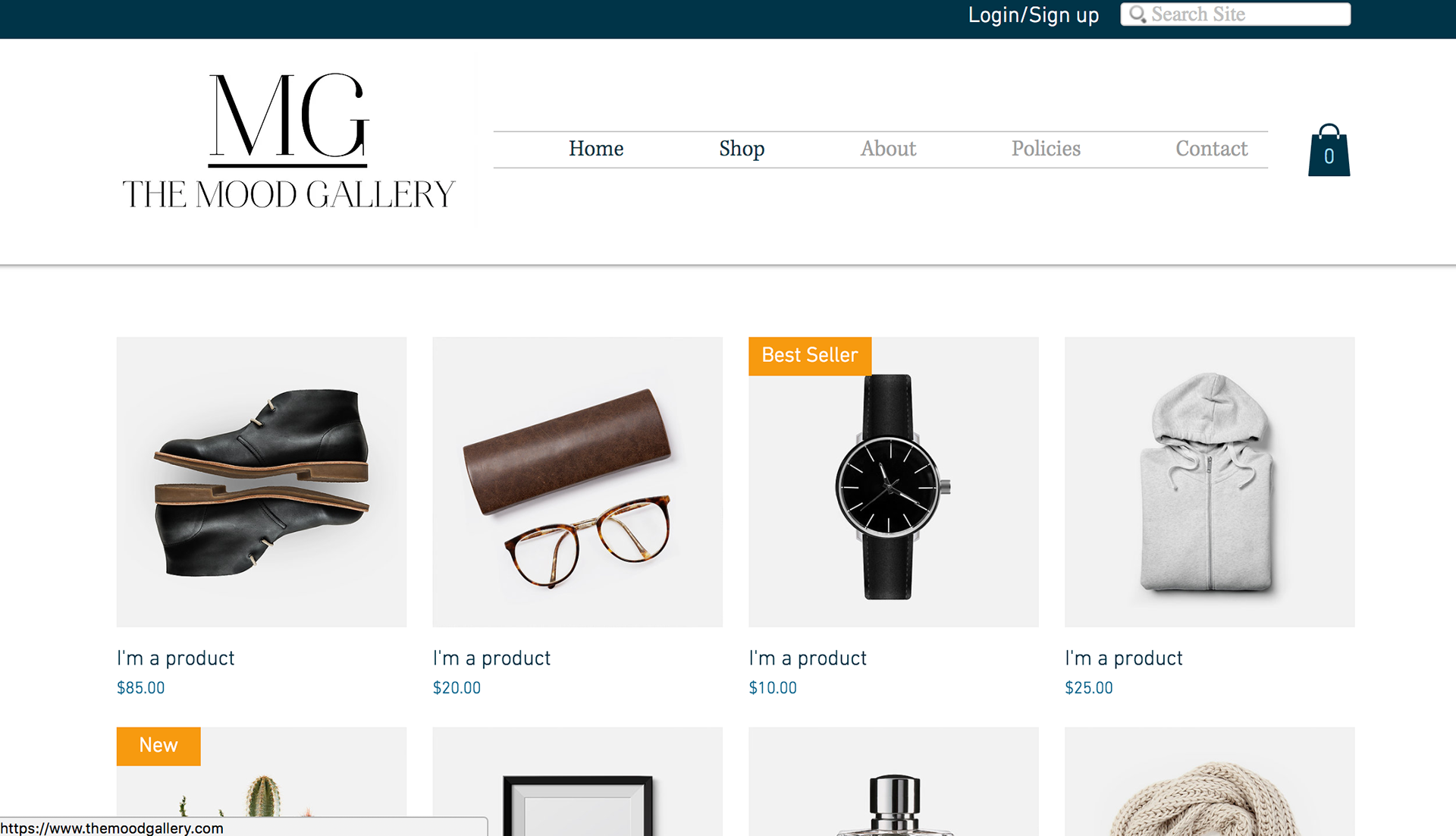 Footer with information and social channels, along with a mailing list.