Travel and Lifestyle Blog 
This site is for a very popular social media influencer and travel blogger who needed a way to carry over and continue his story beyond instagram.  
Desktop, tablet, mobile friendly site.  Fast and fully responsive, as well as search engine optimized. 
Desktop and Mobile Screen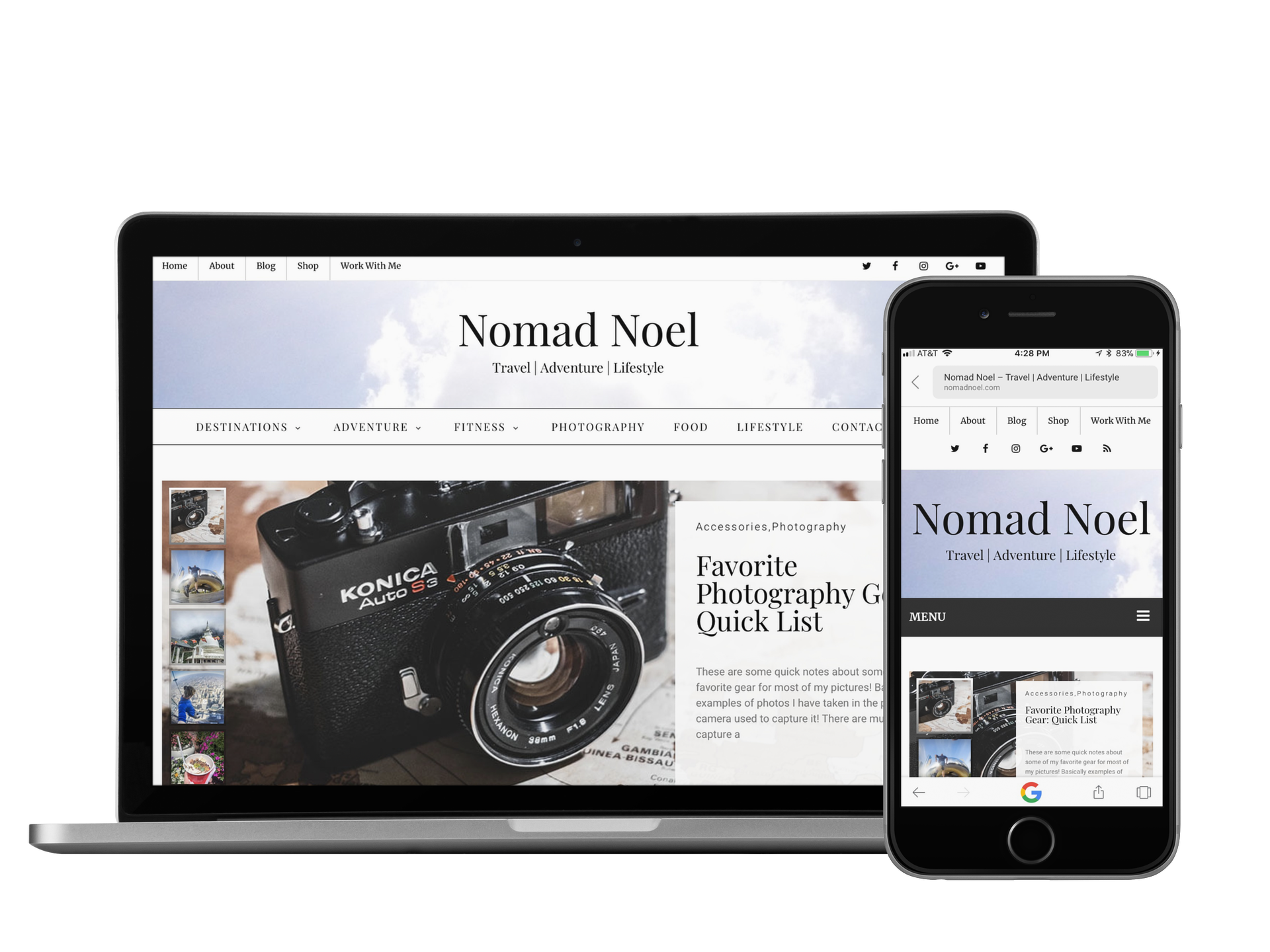 This website needed all of it.  This is a travel and lifestyle blog of a very popular social media personality with a very large audience.  
This is a layer slider that shows the five most recent blog posts, rotating every 5 seconds when you first get to the home page.  Motion graphics and animations are incorporated throughout this entire site.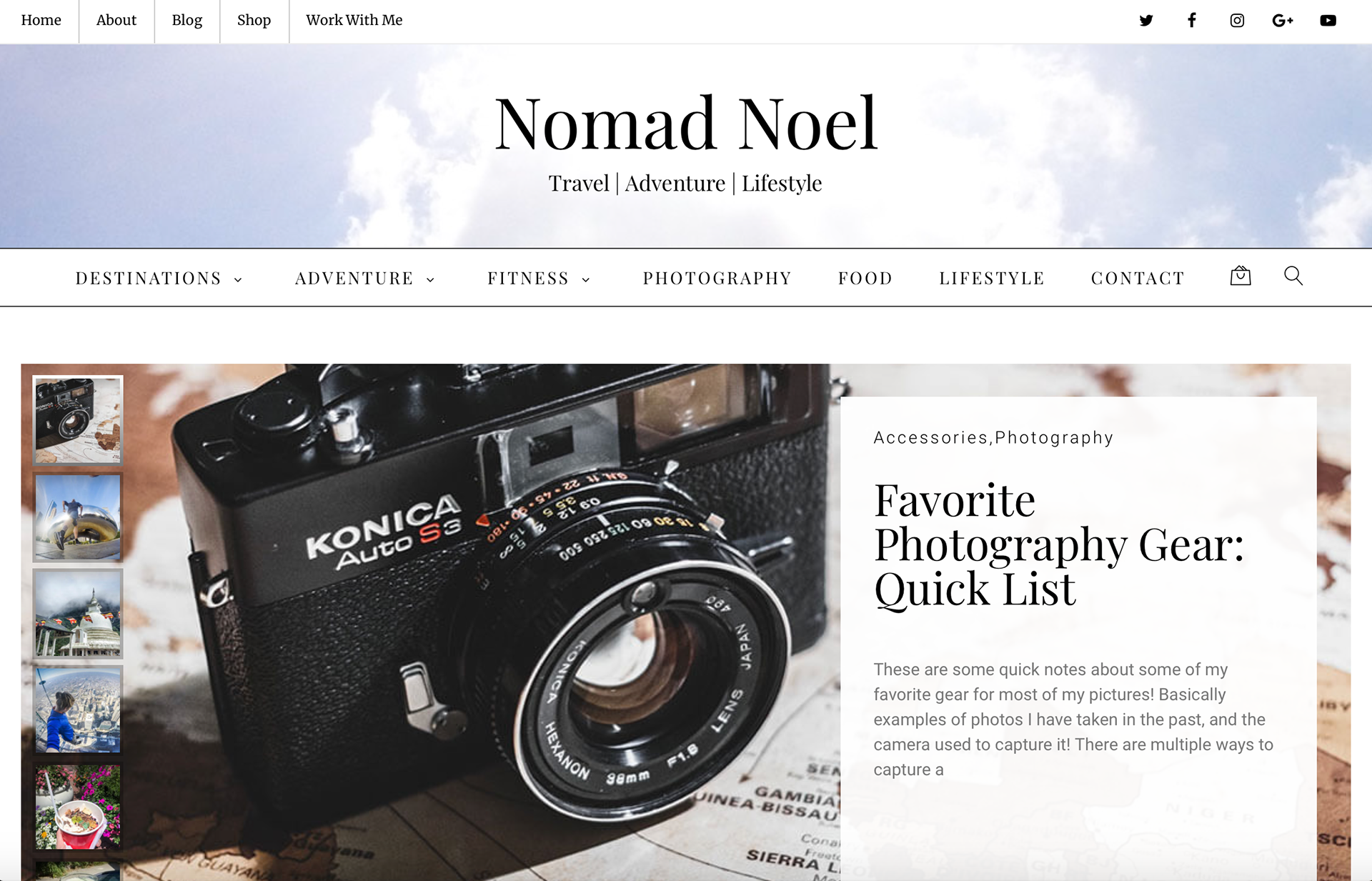 Designed with a simple, elegant aesthetic.  These three choices right at the top of the home page take you to the important sections.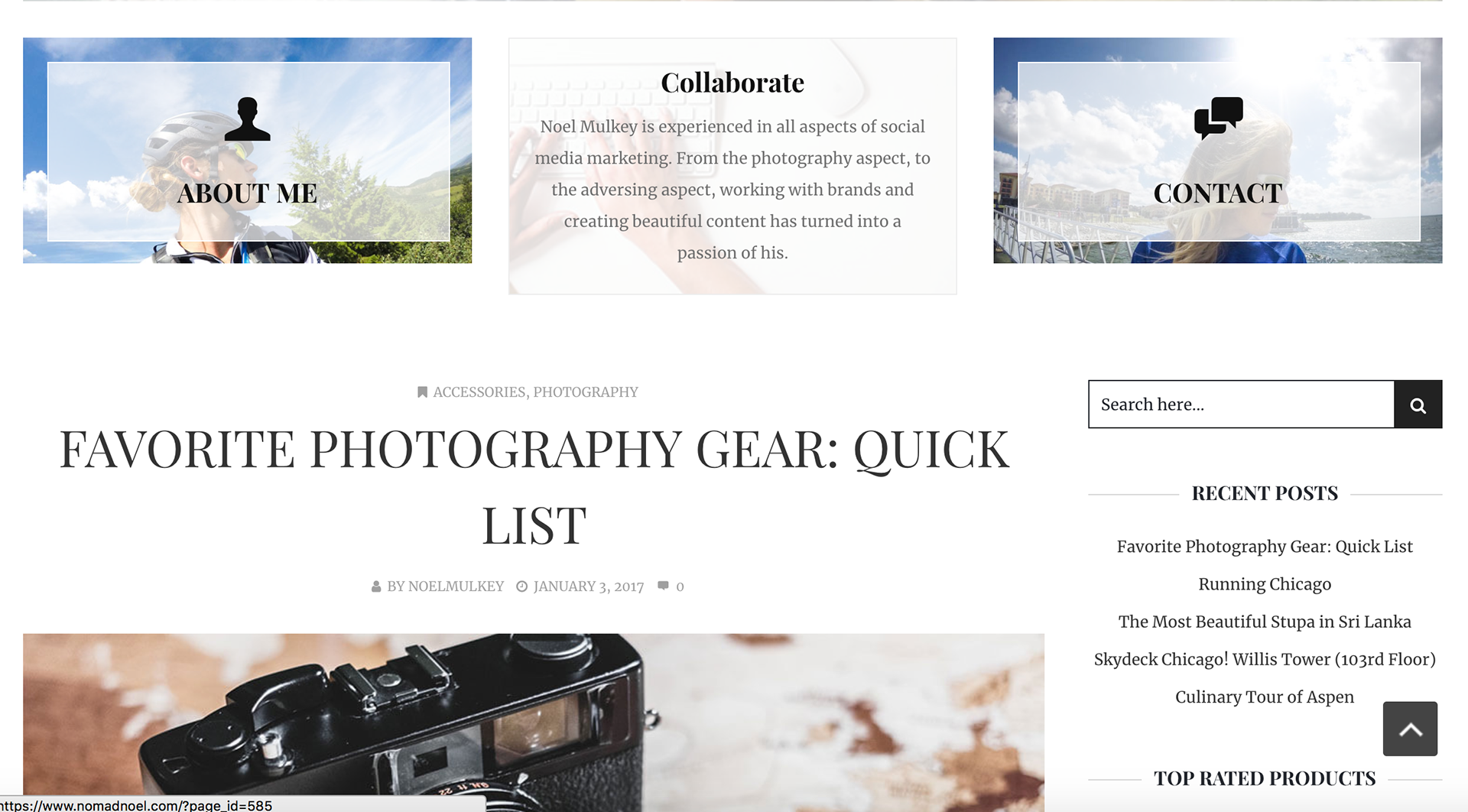 This is a multi layer, double menu site.  Drop down menu follows you as you scroll down the page.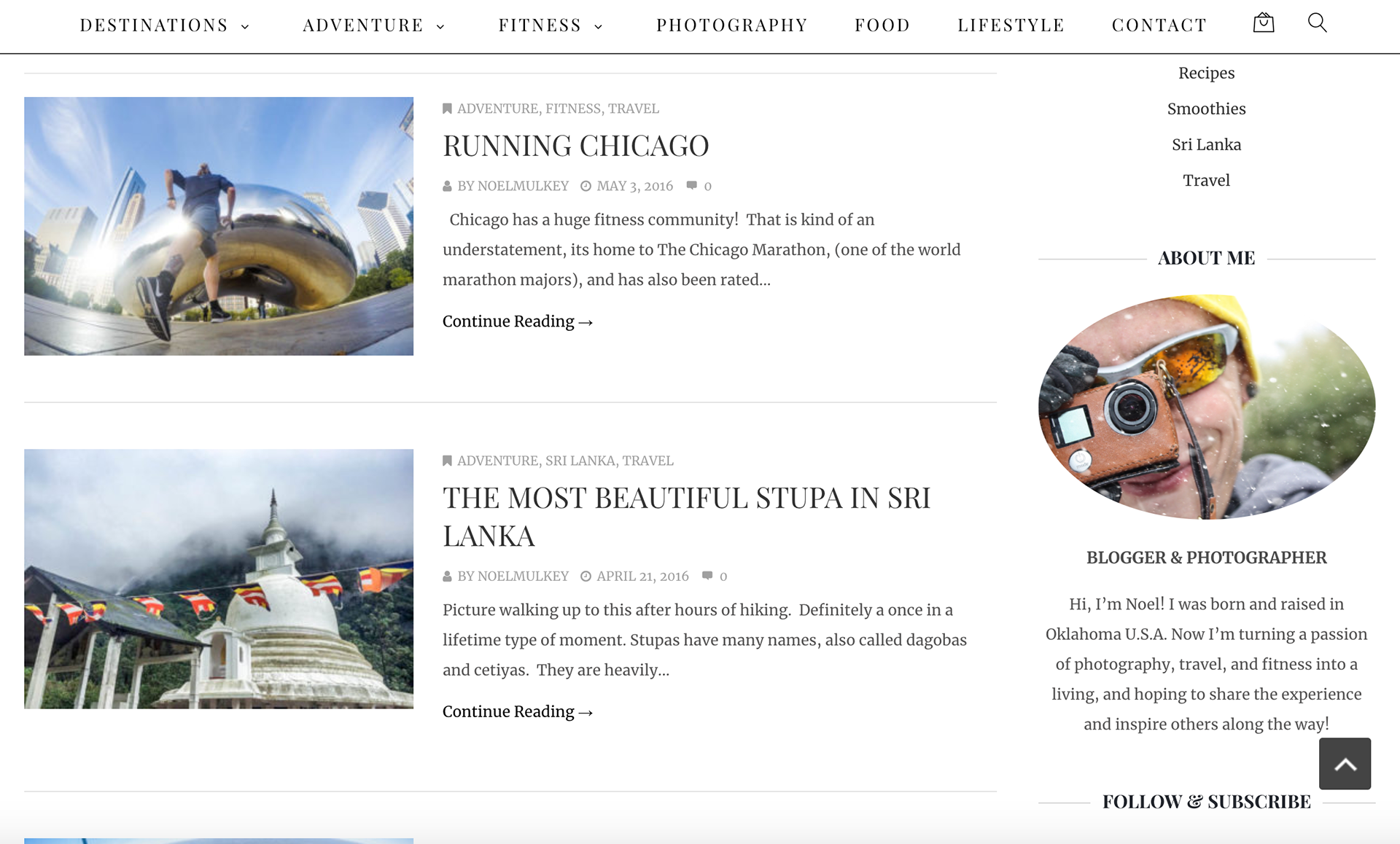 Elegant footer displaying the influencer's posts directly from their instagram feed,  as well as displaying the rest of their social channels.  

This site also needed a fully responsive store - credit card processor, the ability to make an account, send emails to people to confirm purchases and receipts, as well as a way to create user accounts for coupons and to receive updates.  
Store front and items with pricing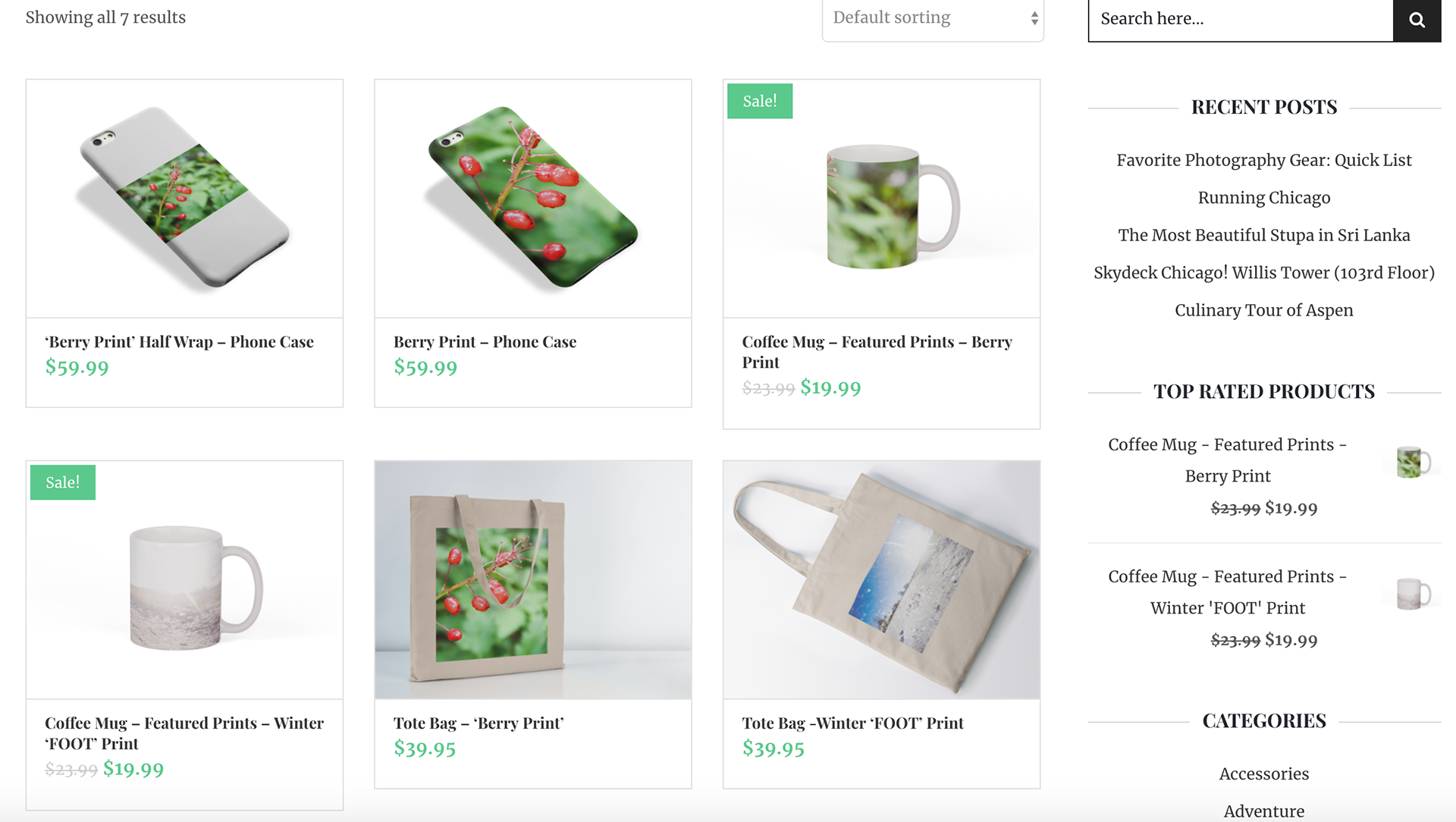 Billing form and ability to add notes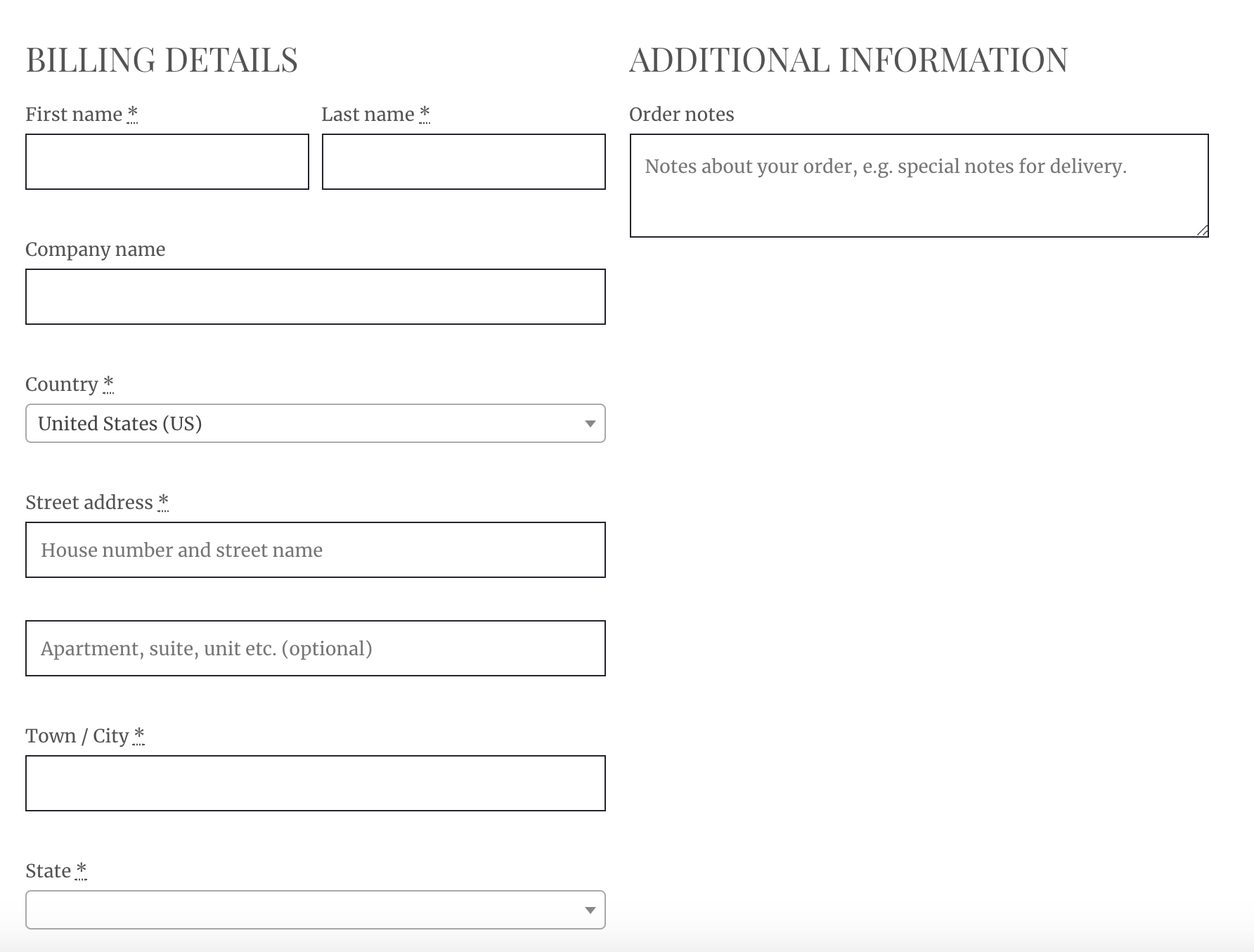 Product purchasing, total price, and different options for checkout.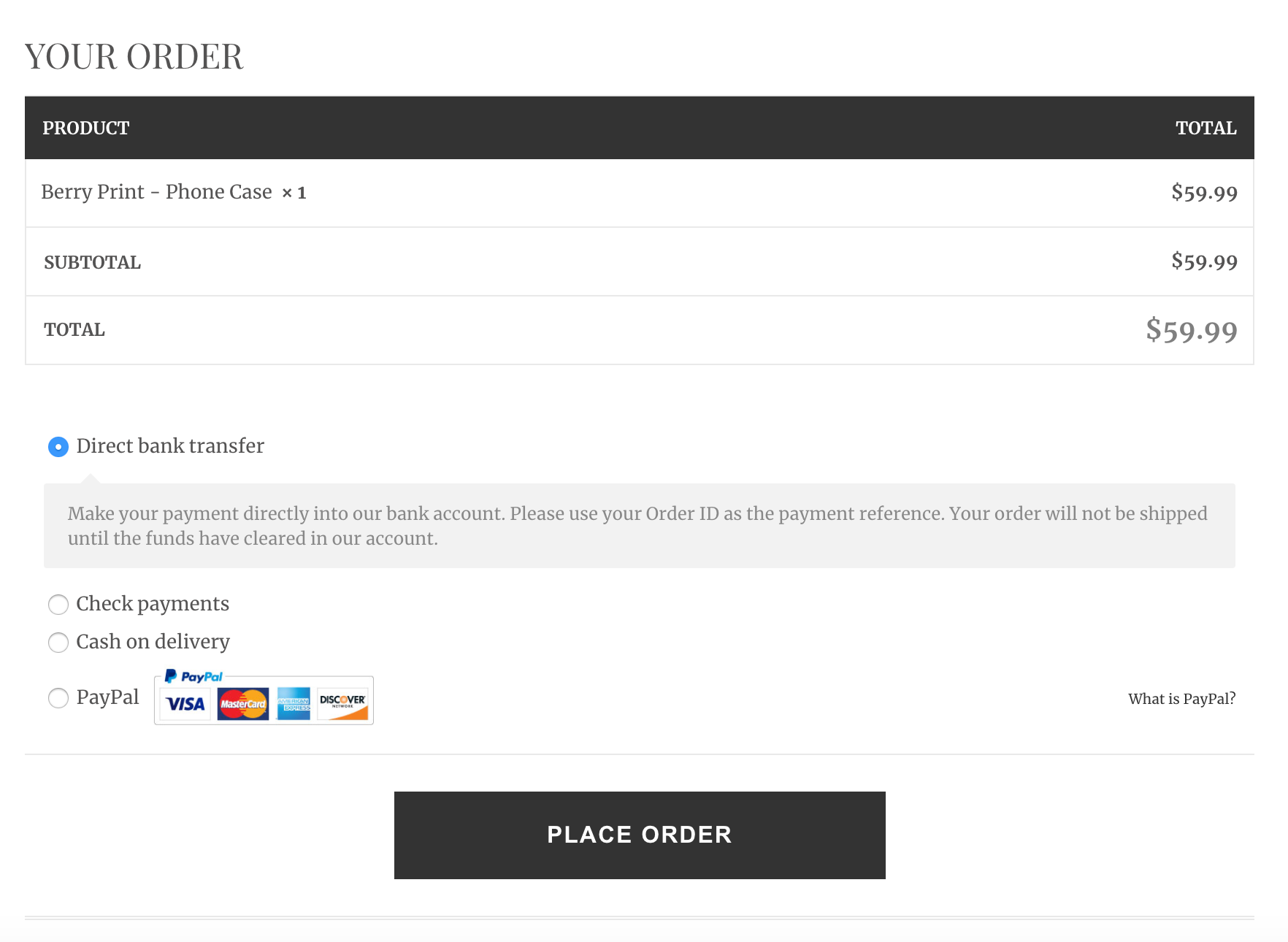 Needed a full collaborate page.  As an influencer with a large following, the client is contacted by numerous brands daily to work with him and make posts.  He needed a page to show past brand partners examples of his work, and a way to show his full list of services he provides. 
Drop down menu showing services and descriptions.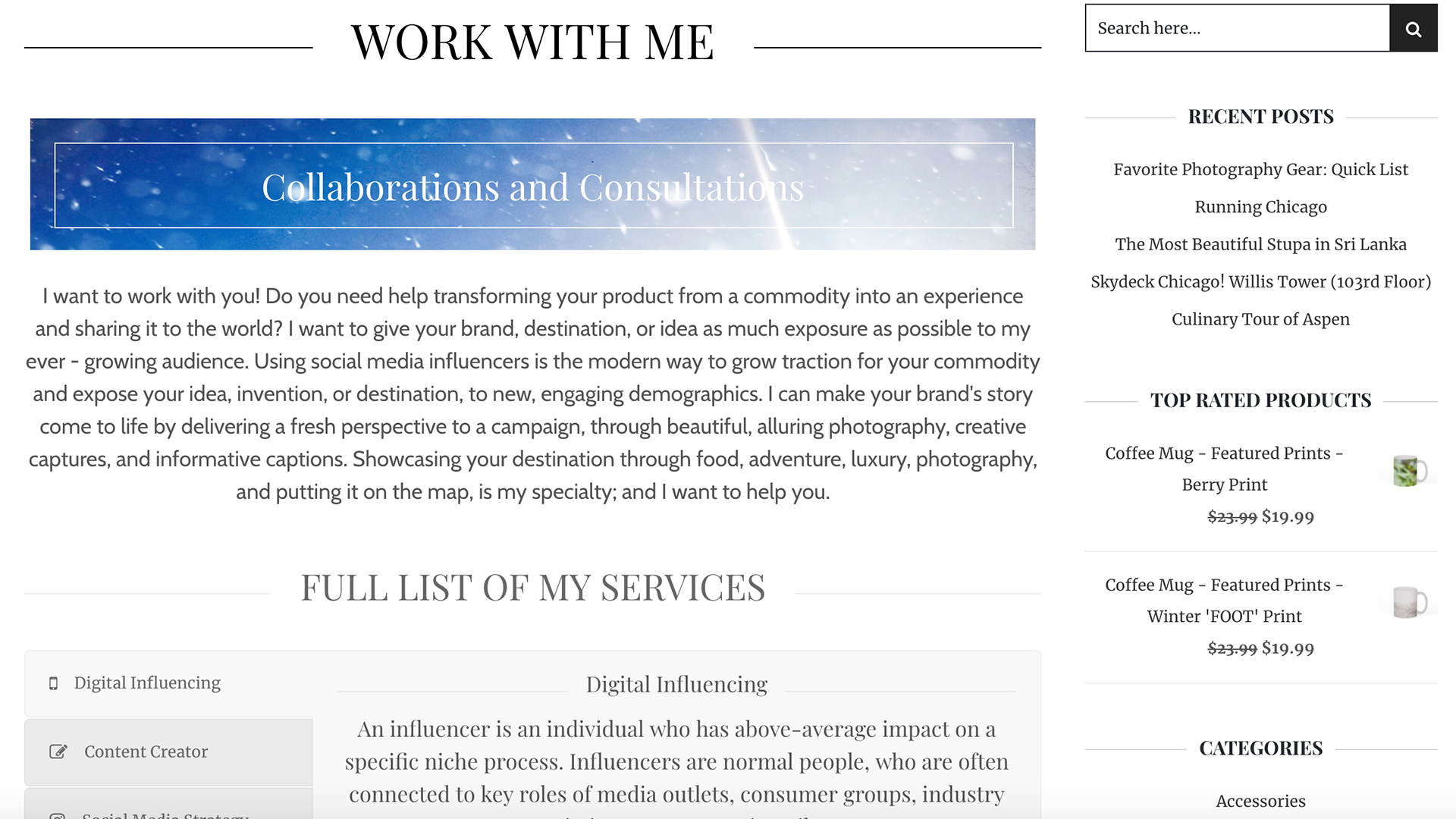 Drop down menu with sections describing in detail each service.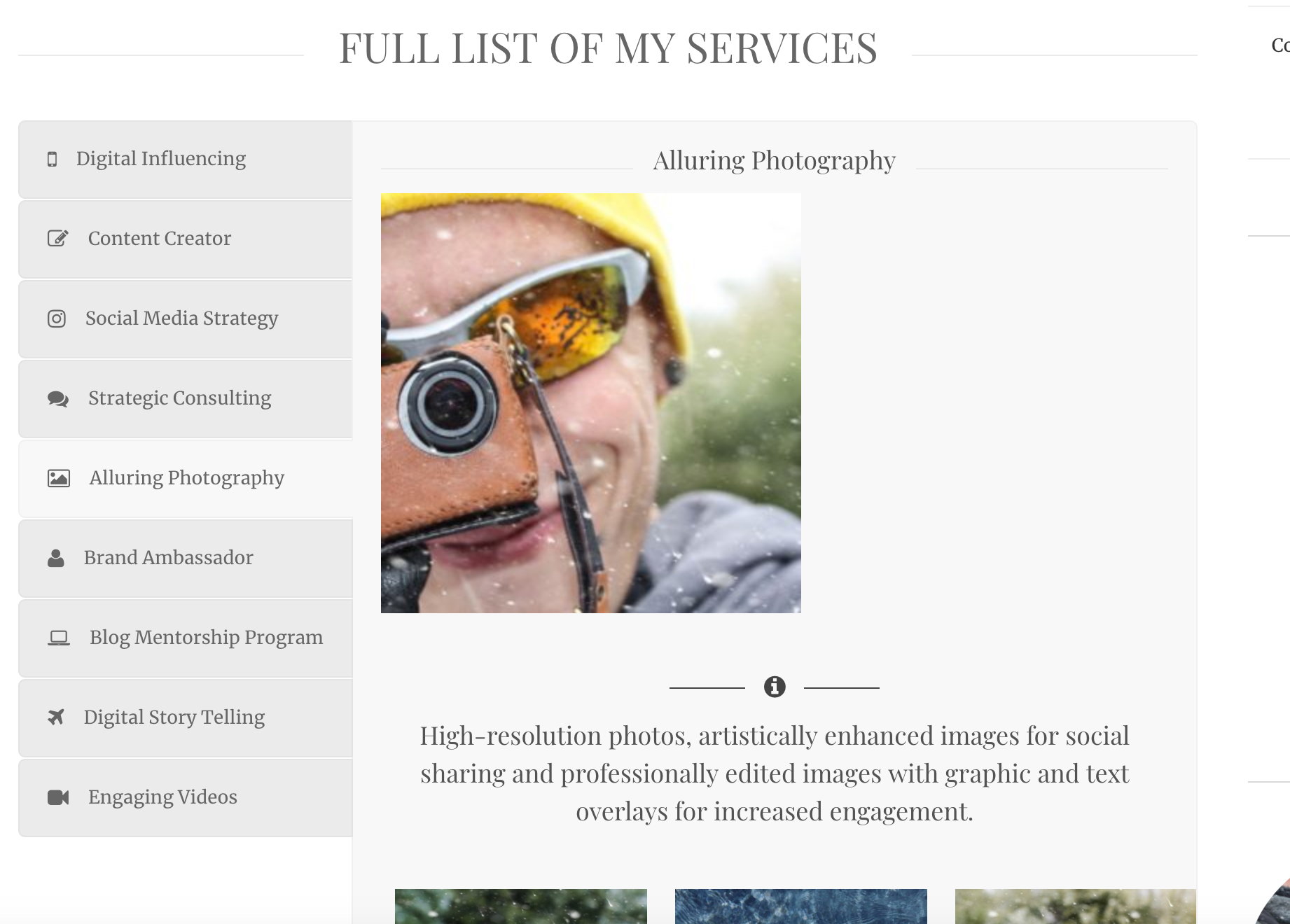 Elegantly laid out design creating a perfect story to show brands what he's capable of providing, along with testimonials, and past brand partners.

Scrolling logo / past client display, as well as testimonials.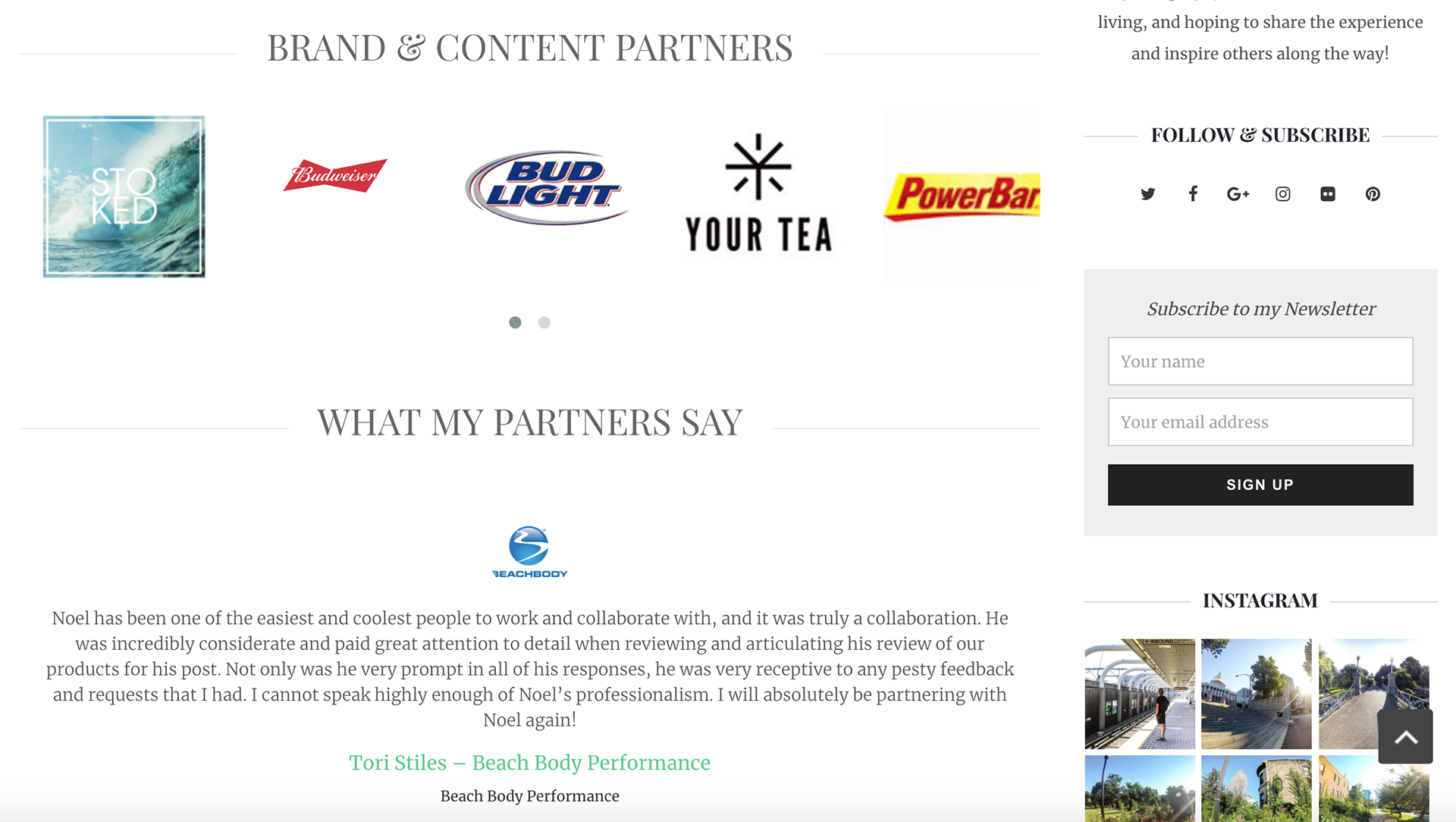 Contact form at the end of the page to fill out.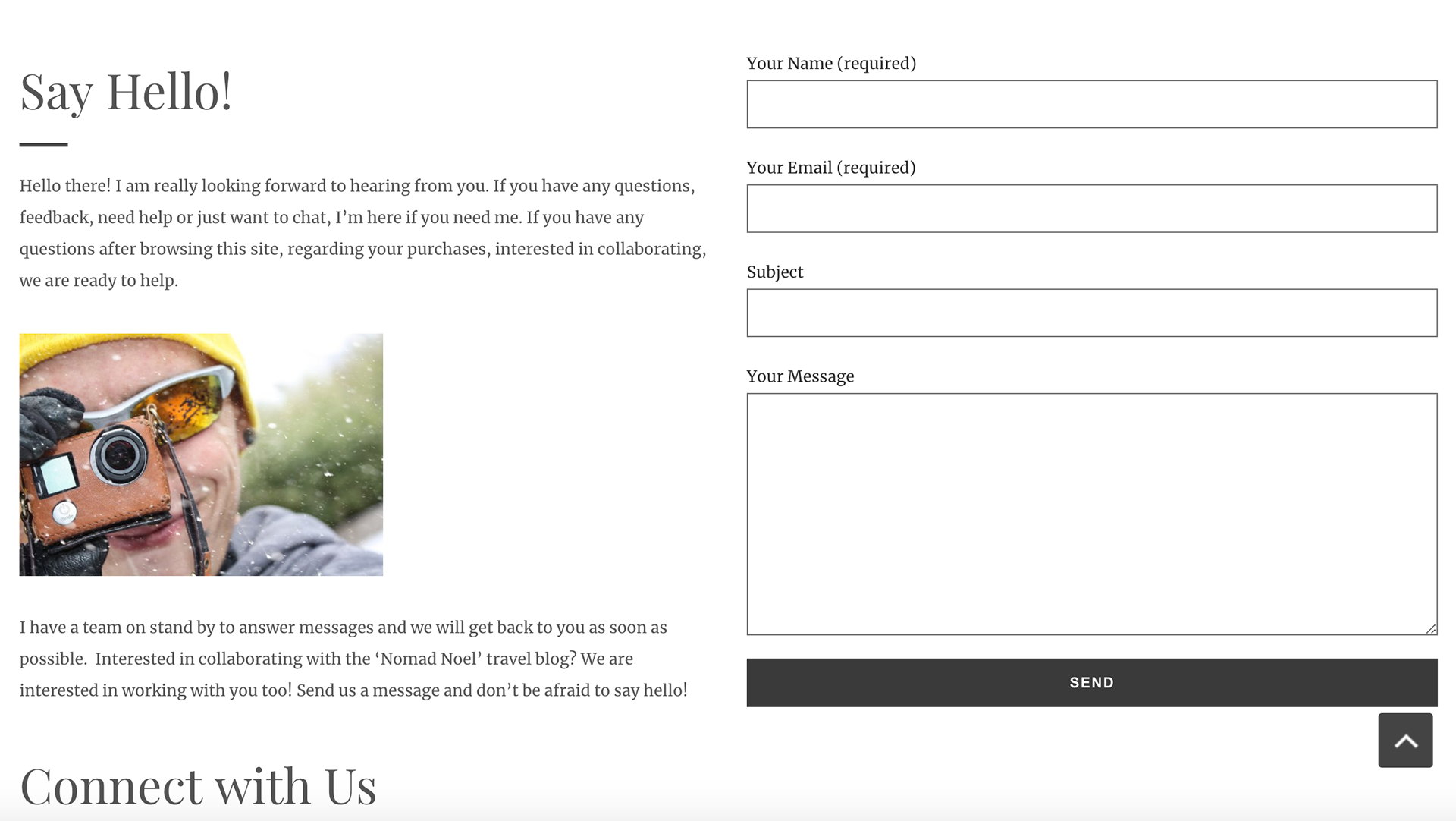 Side widgets on every page make it very easy to hop around to different areas of the site.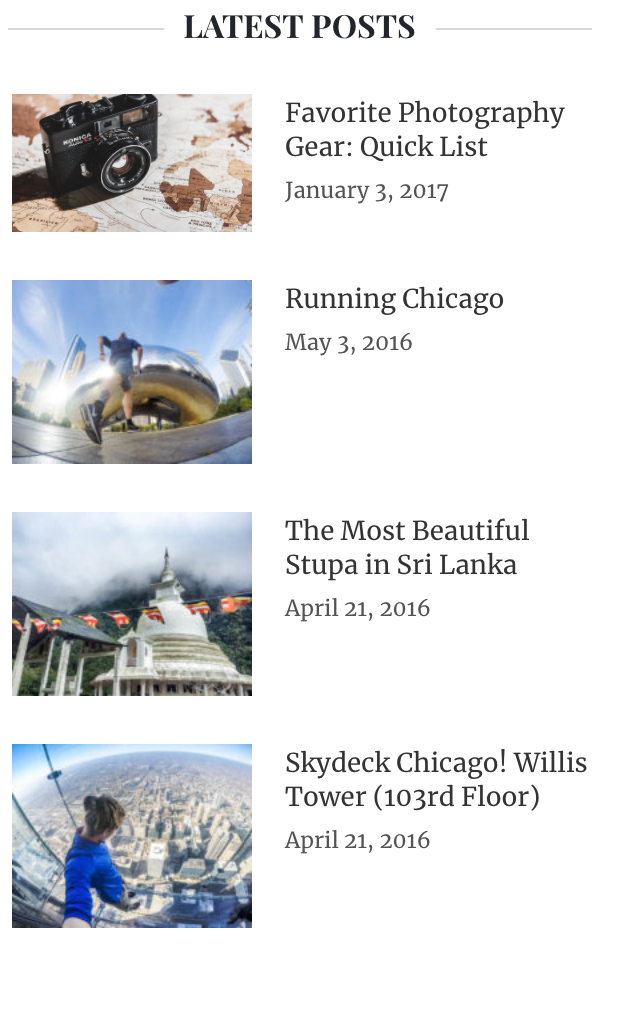 Fully mobile responsive.  Double menu display, social links, etc. all work perfect on a mobile screen.